Welding Inspections
A process of inspecting the welding, ensuring compliance to relevant codes. This function often includes validation/ compilation of Procedures Qualification Records (PQR) Welders Qualification Records (WQR) and Welding Procedure Specification.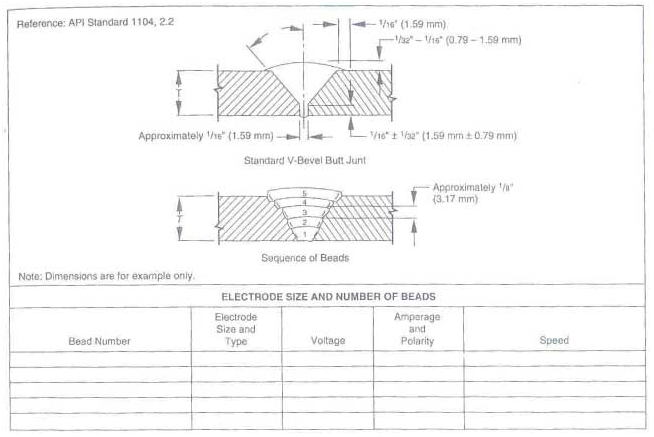 Welding Consultancy
Welding engineering consultancy includes various aspects such as; technical audits, appraisals of design, manufacture, suppliers, selection of the welding process, materials selection and evaluation. We also have a qualified Metallurgist on the team for any defect investigation work and are fully competent to assist any company in gaining the ISO 3834 accreditation.
Welding Procedure & Qualification Testing
We hold a Department for Business Innovation & Skills (BIS) appointment as a Recognized Third Party Organization. This allows us to witness Welding Procedure and Welder Qualification tests for work to be used under the Pressure Equipment Directive (PED) category. 
Our comprehensive and independent third party inspection services operate nationwide, across world. All of the work that we perform is in accordance with National, European and Internationally Recognized Standards, including, but not limited to:
BS EN ISO 15614 (welding procedure range)
BS EN 287 (welder qualification)
BS EN ISO 9606 (welder qualification range)
ASME IX (weld procedure and welder performance)
BCAR A8-A10 (CAA aerospace testing)
BS 4872 welder competence (welder qualification range)